If you just found out that you are pregnant, you will likely be dealing with a bunch of changes to your body as it expands. Many women find that they suffer from low back pain and hip pain during pregnancy. If this happens to you, you have the option of contacting Dr. Vanessa Troise - Chiropractic and Holistic Wellness, prenatal chiropractor in Farmingdale to help. Here is some information about what you can expect from a prenatal chiropractic appointment and how chiropractic care can help when you are pregnant.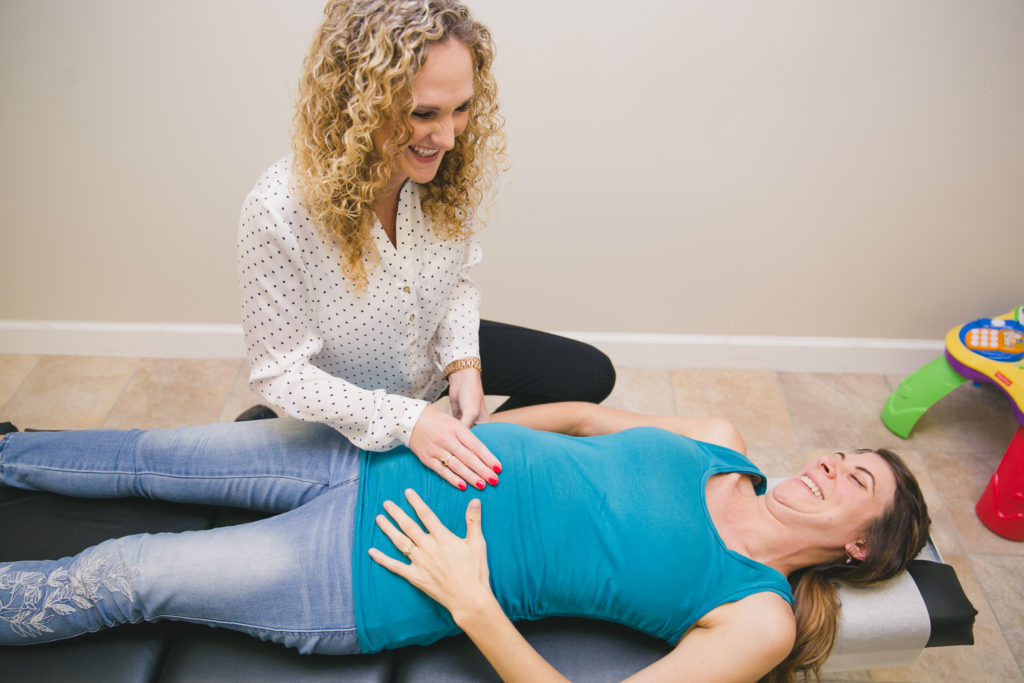 Definition of Prenatal Chiropractic Care
Prenatal chiropractic care is the process of receiving non-invasive treatment from a professional when you are suffering from the aches and pains associated with pregnancy. Many pregnant women find that chiropractic appointments on a routine basis help in many different ways as the body expands. If you are dealing with low back pain or hip pain, spinal adjustments can alleviate discomfort without the need for medication.
What Prenatal Chiropractic Care Entails
When you make an appointment with our chiropractor, you will be brought to a quiet room where you will have one-on-one time with our practitioner so you do not feel at all embarrassed about the procedures you will be experiencing. Our practitioner will assess your condition and ask you about your pain or discomfort. In many cases, simple spinal adjustments will bring you instant relief. These adjustments will reduce the amount of stress placed upon the jointed areas in the body. This will promote blood flow and help to heal areas affected by any pain.
The Benefits of Chiropractic Care During Pregnancy
In addition to pain relief, many pregnant women find that chiropractic care comes with some additional benefits. You will find that your session with our chiropractor puts you in a relaxing state of mind. Many find that regular appointments help with the reduction of stress. Spinal and pelvic adjustments can aid in minimizing the necessity of having a caesarean section when it comes time to give birth. The movements of these areas will promote a healthy laboring process, and many women find that labor is actually shorter than expected. Chiropractic appointments can also help to keep you from slumping as your center of gravity shifts due to your weight gain. Chiropractic care during pregnancy is completely safe for both the baby and mother.
Schedule an Appointment with Our Farmingdale Chiropractor Today!
If you are looking for pain relief during pregnancy, or if you are experiencing hip pain or low back pain as a result of weight gain, contact Dr. Vanessa Troise - Chiropractic and Holistic Wellness, our prenatal chiropractor in Farmingdale. Call our office at 9177158598 today.