About our Farmingdale Chiropractor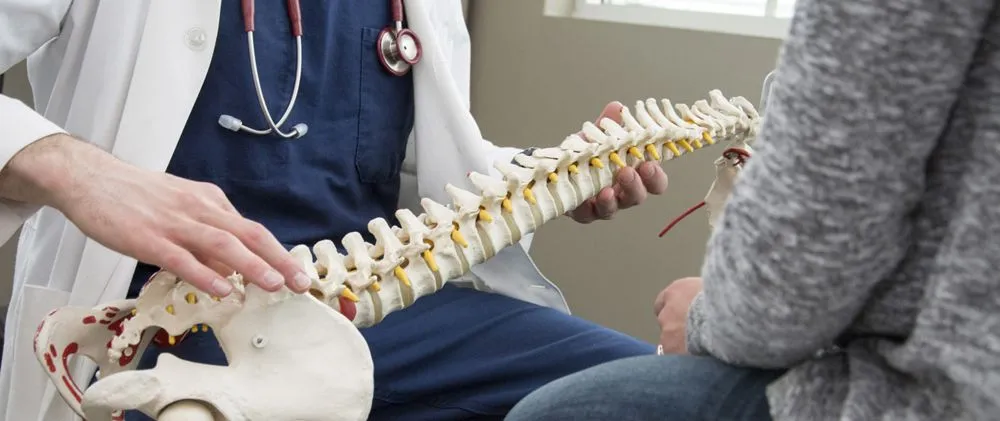 We offer the best gentle chiropractic care for patients in North Massapequa, Farmingdale, Seaford, Wantagh, Massapequa Park and surrounding areas. From start to finish, every client receives the best care. Our services are designed to aid in the comfort and healing process of ailments and injuries that affect the neck, head and back.
What care you expect from a North Massapequa chiropractor?
Our North Massapequa chiropractor Dr. Troise provides top notch service to every client. Using a holistic approach that provides gentle relief, you can expect to receive customized treatments in a safe and comfortable environment.
We offer the following services:
Chiropractic Care
Spinal & Postural Screenings
Nutritional Counseling
Lifestyle Advice
Corrective Exercise
Physiotherapy
Dr. Troise has been a licensed chiropractor since 1001. Using a "whole person" approach, she combines a series of hands-on techniques, high-tech physiotherapy procedures, and the most comprehensive vitamin and mineral supplemental regimen available to accelerate and maintain your progress.
Chiropractic Care in Massapequa
Using the best state-of-the-art tools and resources, the staff at Dr. Troise's office employs a variety of techniques and treatments to alleviate pain and emphasize healthy living. Every customized treatment is designed to increase range of mobility while assisting the joints and muscles in their healing process.
The consultation process is comprehensive to make sure your treatment plan meets every need. There are a number of factors that determine the healing process, and a series of questions and an exam are required to determine where the ailments or injuries lie, and what treatments will be most beneficial to get the job done.
Visit Us Today
There is nothing better than knowing you have a resource that can assist in helping you get better. We welcome you to come experience holistic healing at its best. We offer the best back pain relief in North Massapequa to get you back on your feet, enjoying life every single day.
For more information on the services we offer, and to get started on your healing journey, contact the office or come in for a consultation today!