Chiropractic Services at Dr. Vanessa Troise -Chiropractic and Holistic Wellness in Farmingdale
Even in this age of modern medical miracles, it's comforting to know that the human body has a tremendous capacity to heal itself and manage its own countless everyday functions. But certain physical imbalances can interfere with those functions, leading to a variety of symptoms and complaints. That's why chiropractic services to correct musculoskeletal issues has so much potential to improve your life -- and Dr. Vanessa Troise Chiropractic and Holistic Wellness is happy to offer those services to Farmingdale residents.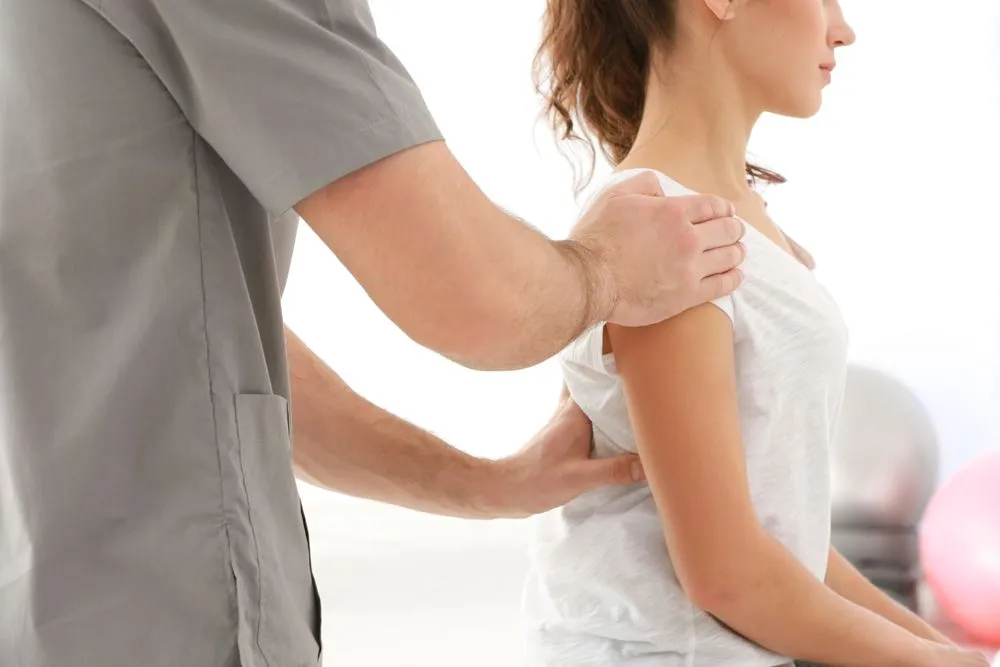 An Introduction to Chiropractic Concepts
Your musculoskeletal alignment is more critical to your health, wellness, and comfort than you might realize. When you suffer from a dislocation of joint components (a phenomenon called subluxation), that tiny change in your body may completely alter your joint function, balance, and or physical alignment. Your muscles may become more vulnerable to injury or chronic strain, while the misaligned joints may experience pain and stiffness. Pressure on nerve tissue may cause pain and other neurological symptoms in various parts of your body, possibly even preventing your internal organs and other systems from functioning as they should.
Chiropractic adjustments are meant to reposition imbalanced joints, reversing subluxation and all the problems it can cause. Careful applications of force to precise points can realign joints so they can work properly again. In the process, our chiropractor can normalize your overall alignment and posture, freeing trapped nerve tissue and easing the stress on muscle groups.
How Chiropractic Can Help You
When you come to Dr. Vanessa Troise Chiropractic and Holistic Wellness, you can expect a thorough consultation and evaluation in which we discuss your symptoms, medical history, and health objectives. X-rays and other diagnostic procedures will guide our chiropractic recommendations. We may prescribe chiropractic care to help you with such varied issues as back/neck pain, extremity joint pain, acute injuries, headaches, migraines, TMJ, chronic sprains and strains, internal organ dysfunction, and painful syndromes such as sciatica, carpal tunnel syndrome, and fibromyalgia.
Traditional chiropractic treatment goes hand-in-hand with other forms of conservative care. Our chiropractor may prescribe advanced techniques such as Sacro-Occipital Technique to re-balance cerebro-spinal fluid, applied kinesiology to diagnose and correct hidden internal problems, and supportive therapies such as corrective exercises and physiotherapy. Regular chiropractic care can even help you stay well by correcting small alignment issues before they can damage your health.
Schedule an Appointment at Our Farmingdale Chiropractor, Dr. Troise
A balanced body is a healthy body, so let us help you find and maintain your physical balance for life. Call 9177158598 to schedule a chiropractic appointment at our Farmingdale chiropractic clinic! our chiropractor serves Farmingdale, Farmingdale, Seaford, Wantagh, Massapequa Park, and surrounding areas.