Common Sports Injuries Treated by Dr. Vanessa Troise - Chiropractic and Holistic Wellness in Farmingdale
Depending on the sport there can be any number of injuries. Impact sports, like hockey or football, may see more acute injuries while a sport like running long distance may see more chronic or overuse injuries. Luckily, Dr. Vanessa Troise - Chiropractic and Holistic Wellness is able to handle many different types of sports injuries. Common injuries can include anything from soft tissue injuries, such as injuries to the muscle, tendons, or ligaments, to sprains and strains in joints and muscles, to more chronic injuries like runner's knee, tennis elbow, or shin splints. More acute injuries can include pinched nerves or neck injury.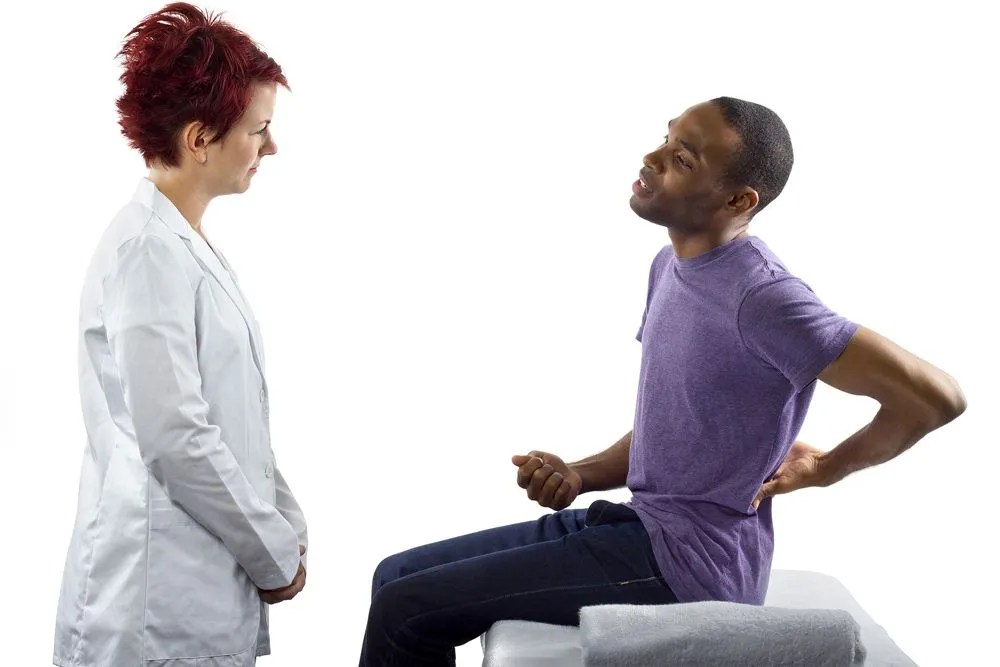 Therapies and Techniques
There are different techniques available to help patients recover from a sports injury. Depending on the injury a chiropractor may choose just one or a combination of treatments. Below, let's take a look at some of the more common therapies a chiropractor may use.
Graston Technique - This technique is commonly used to treat soft tissue injuries. Often, after an injury or after surgery scar tissue can build up which can limit the range of motion. The Graston Technique uses instruments to help release the fascial restrictions and tissue lesions causing pain or restricted motion. The tools used are stainless steel and specially designed with various edges and shapes to specifically contour specific soft tissues.
Kinesio Taping - Using Kinesio Tape is a great option because it can be applied to several different body parts. This method can treat injuries to soft tissues and joints. The idea is the tape can be used to move lymphatic fluids, correct patterns of movement, change muscle tone, or can even improve posture. This is a great method to use because it is easy to learn the various taping techniques which can then be used as the sport is practiced.
Active Release - Sometimes referred to as ART, this technique is a great solution for overuse injuries in soft tissues. It is regularly used to treat problems with ligaments, tendons, and muscles. ART uses a message based therapy system to apply direct pressure to certain points on the body. There are over 500 different moves that can be used to address soft tissue injuries with ART.
Strengthening Exercises - Sometimes to cure a sports injury the solution is a series of strengthening exercises. The exercises may be directed around strengthening the muscle or joint that is injured or centered around strengthening the muscles that surround the area of the injury.
Benefits of Chiropractic Care
By going to a chiropractor you can solve many sports injuries with a direct, non-invasive approach. By strengthening muscles, increasing flexibility, and restoring balance to the body you will help your body heal overall. Chiropractic techniques are non-invasive and often therapy techniques can be practiced at home.
Contact Dr. Vanessa Troise - Chiropractic and Holistic Wellness in Massapequa, NY Today!
If you are looking for a chiropractor in the Farmingdale area Dr. Vanessa Troise, Chiropractic and Wholistic Wellness is a great option. The team is eagerly accepting new clients. The office is conveniently located at 100 Broadhollow Road suite 203, Farmingdale, New York, 11735. Start your path to wellness by calling (516) 798-1887 to schedule your appointment today.